Turning Right, Staying Tight!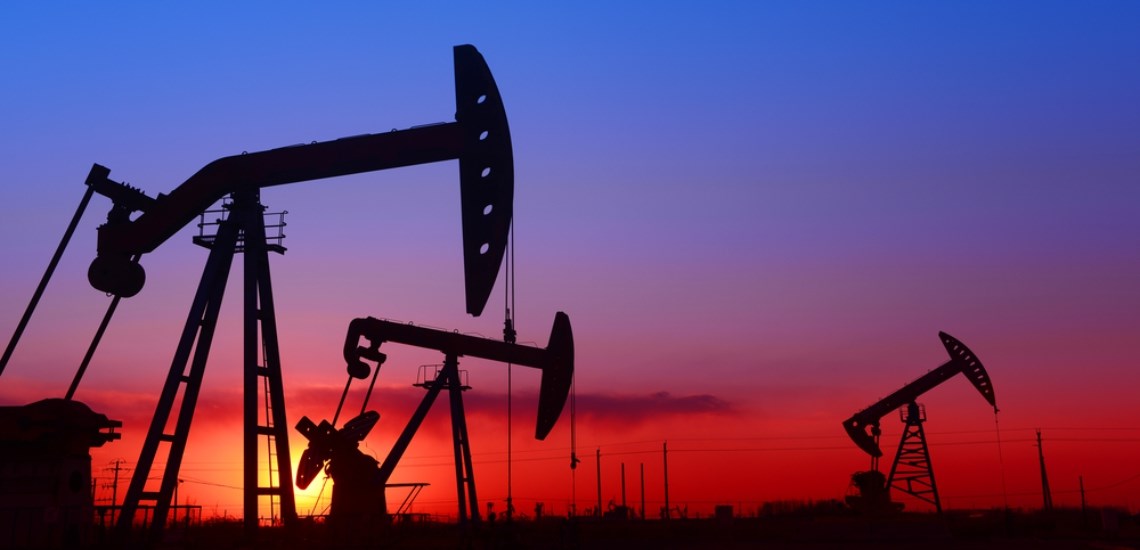 At Texas Tongs, LLC we understand the importance of quality, reliability and meeting deadlines.  Our service technicians have over 60 years combined experience with hydraulic tubing and rod tongs repairs and manufacturing knowledge.  We work hand in hand with our customers to accommodate their needs with the products they use on an everyday basis.
Services
Learn more about our available services.